Jonam Composites Ltd develop process technology and manufacture unidirectionally reinforced thermoplastic composite profiles and prepregs.
Find out more about what Jonam Composites can do for you: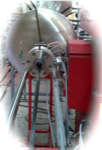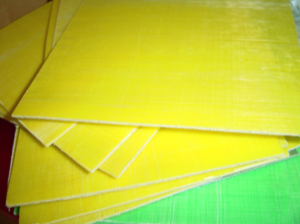 The
experts
at Jonam have developed process technology to pultrude thermoplastic composites direct from the polymer melt and fibre tows. This is used to produce profiles and thermoplastic prepreg sheets with continuous unidirectional fibre reinforcement. The main advantages of this process method are:

the unprecedented variety of polymer/fibre combinations it can be applied to

potential cost-savings of one stage process from basic raw materials to final product

ease of incorporating colours, polymer additives and polymer rich surfaces
Go to our
technology page
to find out more.

See the latest developments and projects on our
news page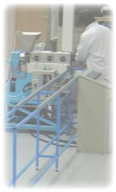 Eco-friendly composites
T

hermoplastic composites can be recycled and reformed.

O

ur technology allows the use of 100% recycled plastic with little effect on mechanical properties

N

o nasty solvents are used during manufacture

Technology transfer

Jonam offer a unique one-shop service for developing the process technology to produce your profile or prepreg, producing it in-house, and then transferring the technology to your production facility when the market and product are ready for full exploitation.
See our
technology-transfer page
for more information.
Browse our Web site for more information about Jonam Composites Ltd. If you have any questions or would like to speak with a Jonam Composites Ltd representative regarding our products or services then please e-mail us at
enquiries@jonam.co.uk
or call us at +44 1526 860023